About Us
Introduction
Despite the current economic conditions and its consequences on real estate, New Age for real estate investment believes in the strength and capabilities of the Egyptian market. The company has successfully delivered several projects and will continue to develop innovative and creative real estate projects based on extensive research studies about the unchanging demands of this market.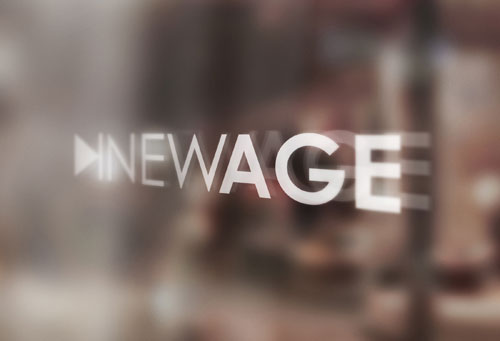 Projects
Mega mall
Mega mall may city
Mega mall 2
Banafseg 299
South academy
Fadia mall
El-Sherouk 10
El-Nargess 8
West arabella161
West arabella 136
Yasmin 2
About Us
New Age for real estate investment was established in 2009 with the aim of providing comprehensive real estate services, in light of the continuing development and demand of the property market in Egypt. The company is dedicated to designing and developing top-quality residential and commercial projects and prides its customer and after-sales services.
Vision
To be a leading real estate investment company in Egypt, dedicated to developing quality residential and commercial projects and achieving complete customer satisfaction.
Mission Statements
To develop, construct and market innovative and creative real estate projects with the intent of serving the community and society with commitment and dedication, and maintaining the highest standards of quality and excellence.
To offer residential and commercial projects that cater to different tastes and are tailored to meet customers' specific needs at affordable prices, and provide exceptional and dedicated customer services before, during and after sales.
Company Values
Quality
Commitment to performance
Integrity
Innovation
Creativity
Client satisfaction
Trust
Company Objectives
Ensure all project construction activities are carried out in accordance with the highest standards, market specifications and the company's codes of conduct.
Achieve projected sales and improve revenue and mark share.
Respond and adapt to market changes.
Attain client satisfaction and loyalty.
Offer improved services from client feedback.
Continuously monitor performance for quality and delivery.